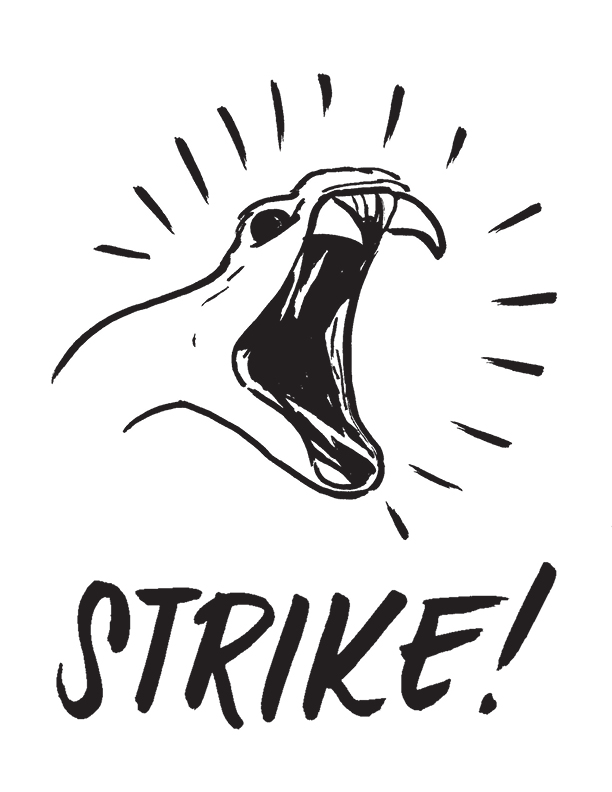 Today in solidarity with the #J20 Art Strike:
It is my honor to participate in the highest office of a democracy—citizen—in defense of the civil liberties and dignity of immigrants, POCs, women, LGBTQ+, people with disabilities, and Muslims. To participate today is to exercise our common political agency and interdependence.
Download my Strike! flyer (8.5x11" PDF, CC BY-NC 4.0) or my solidarity poster in English or Spanish.
My website will be restored tomorrow, though I encourage you to join a Women's March near you.