For international orders, or bulk or multiple orders, email .
Also available at Wolfman Books, 410 13th Street, Oakland, CA, 94612.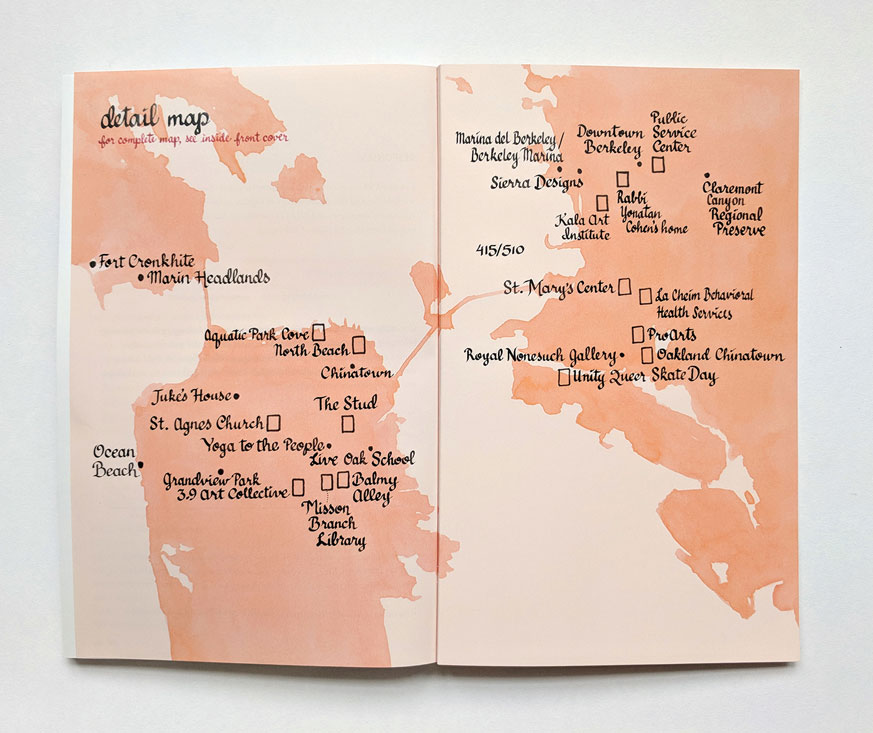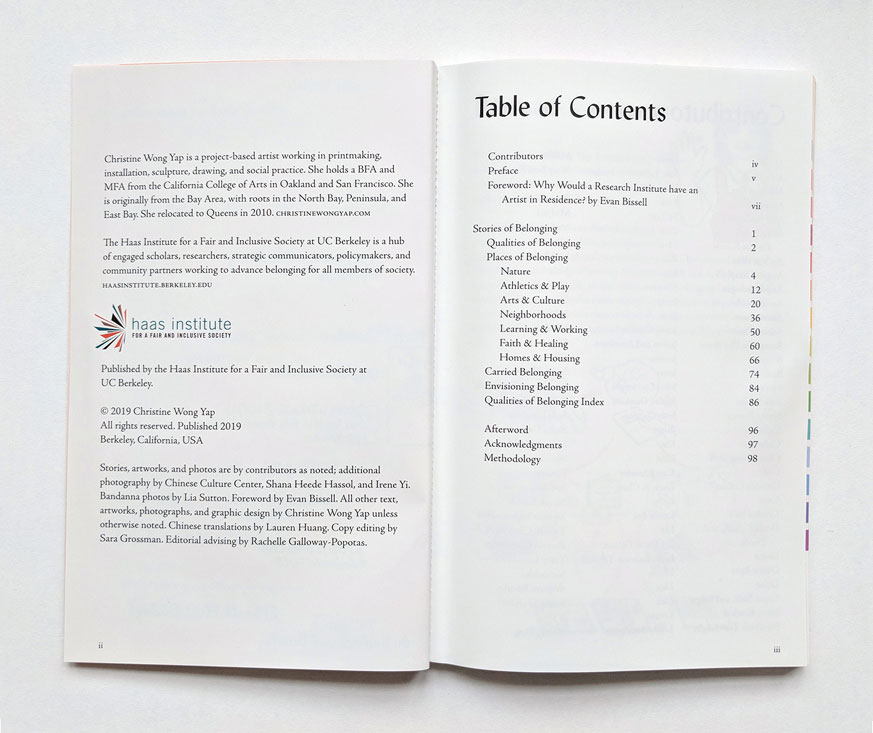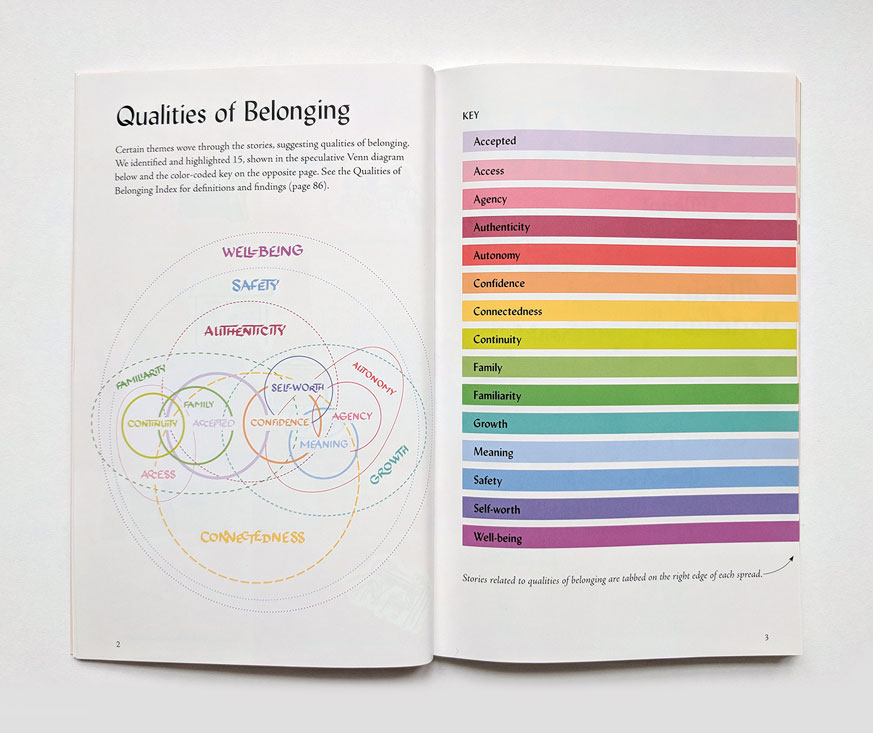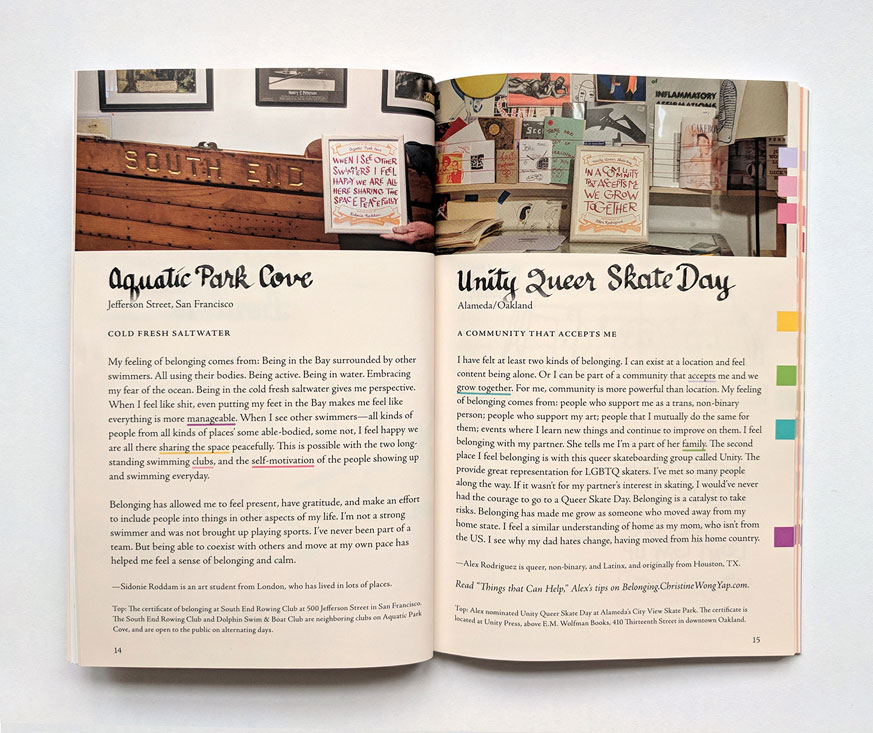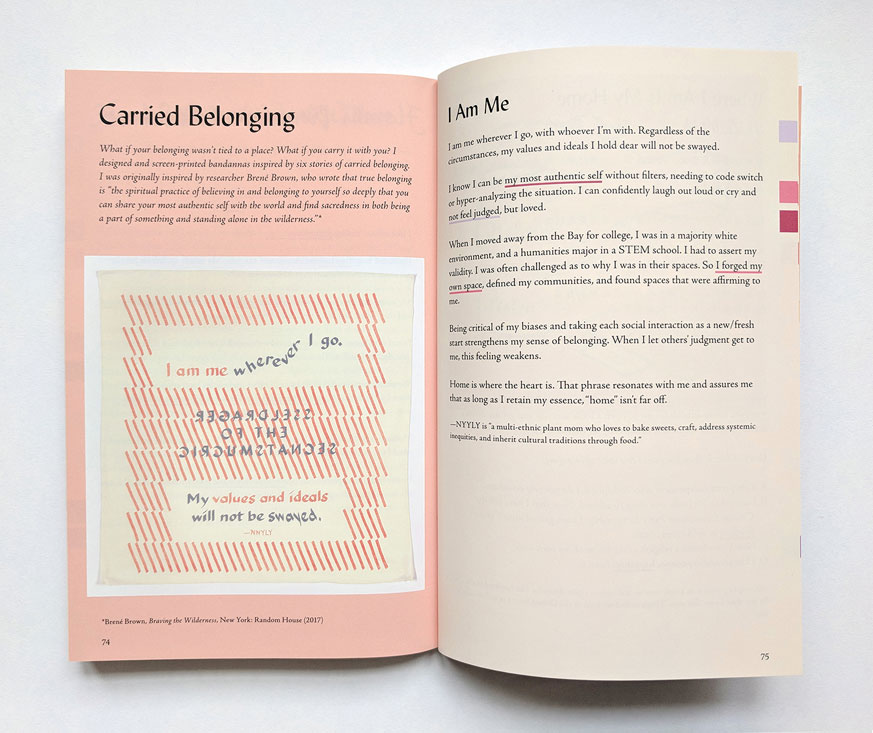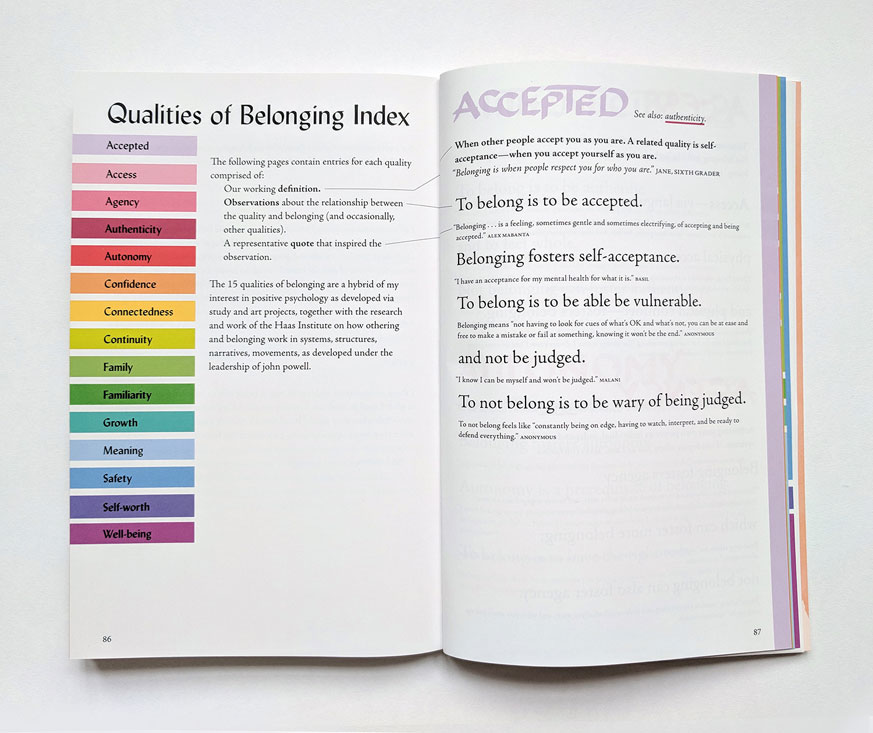 Contributors
Abby, Aiyu Xing, Alex and Fitz, Alex Mabanta, Alex Rodriguez, Anais Isabel De Los Santos, Andrea Wise, Angela Campbell, Angela Jernigan, Anne Meade, Anonymous, Ashley Kwan, Avery Van Der Steur, B, Basil, Becca, Billy White , Blythe Feeney, Cameron , Catherine, Chao Zhang 張超, Cody, Cressida Collins, Criya, Cynthia Bird , Denis, Cefrain, and Derek, Donte, Dorrie Reid, Dylan, Edgar, Saúl, and Felipe, Elena Kiseleva , Elizabeth Travelslight, Emily, Eric Talbert , Felicia Kuan, Fina, Fu Liu , Gen, Hoi, Iliana, Isaac, J. Fever, Janay, Jane, Janny Castillo , Jeison and Aureliano, Jerome, Jesus , John Cartwright, Jordan Dawkins, Josh Cousins, Justin, Kai, Kate, Kate Rhoades, Kevin B. Chen, Koby, Larnie Fox, Lay, Lee Oscar Gomez , Leslie Samson-Tabakin, Lillian, Liza, Lizz, Loralei, Lordy Rodriguez, Malani, Mary Lou Favela, Mary V. Marsh, Megan Ramirez, Michael, Michele Rabkin, ML, MyMy , Nala, Nicacelly , Nicolas, Niko, NYYLY, Oliver, Oliver, Rachel Formella, Remington Penaranda, Rodney Ewing, Sam Laughter , Sasha Graham, Sidonie Roddam, Simon, Simone, Spookes, Steven Barich, Termeh Yeghiazarian, Tianshi Chen 陳天石, Torreya Cummings, Tracy Lam-Hine, Veruschka, William Rhodes, Xiang Li (Alice), YY, Zheng Fang

Credit: Christine Wong Yap, 100 Stories of Belonging in the S.F. Bay Area, 2019, digitally printed book, 116 pages, 8.5 x 5.5 inches. Developed as inaugural artist in residence at the Haas Institute for a Fair and Inclusive Society.